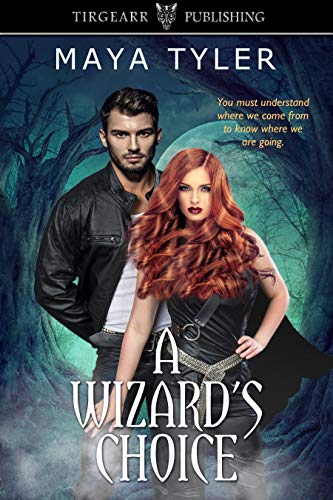 A Wizard's Choice follows wizard apprentice Kurtis Warde, a character introduced in A Vampire's Tale. Although it is the second book in a series, it can be read as a standalone.
Kurtis' parents abandoned him as a baby, and his grandfather raised him. Becoming a full-fledged wizard is more of an obligation to his grandfather than a true career aspiration. He wants the freedom to choose his own path and perhaps find love.
Other forces—an ancient wizard-fairy feud and a secret from his past—are in play and threaten Kurtis' choices and his life. $0.99 on Kindle.