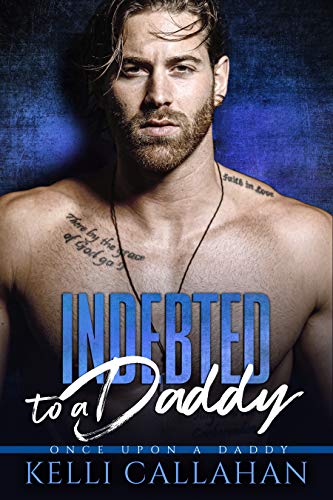 I'm indebted to a man who likes to be called Daddy…My debt is with Corbin Hawthorne.
He's the kind of man that always collects what he's owed. He treats it like a game. And he won't even tell me the rules.
All I can do is play. I can't hide. I can't run.I'm tangled in his web. But I refuse to let him break me. Even when it sounds so tempting. $0.99 on Kindle.