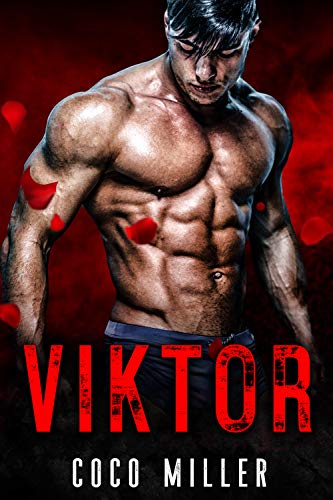 Warning: this love story isn't for the faint of heart.
Her little sister is underaged and looking for a job.
He's a Russian mafia boss who runs a strip club.
And hires her by mistake.
They may be tight on money.
But big sis' isn't haven't it.
She storms angrily in the club to take the mobster to task.
And sparks pop off like popcorn.
Then he makes her an offer she can't refuse.
And now she's in deep.
It's all kind of crazy. $0.99 on Kindle.