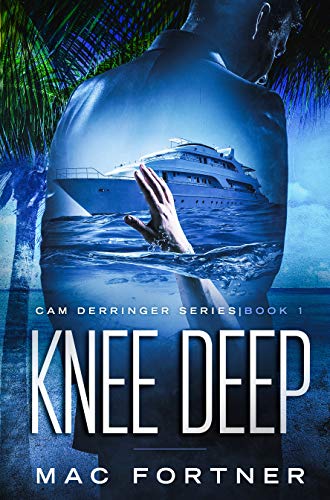 A DEADLY MISSION, A SADISTIC CRIMINAL ORGANIZATION-AN UNEXPECTED OUTCOME
Ever since his wife disappeared, Cam's been searching for the truth. But he may be about to uncover more than he bargained for…
Ex-attorney Cam Derringer has been working as a P. I. In Key West, FI, taking on cases to make ends meet.
Five years ago, she went boating with friends. Five years ago, Cam unwittingly said 'goodbye' to her for the last time.
But when his investigations uncover a disturbing connection to an international criminal organization, Cam discovers his wife's killers have plans to do far more than make people disappear.
How far is Cam willing to go to expose them? And who can he trust, if anyone, to help him bring them to justice?
A thrilling and unpredictable crime fiction novel that will have you hanging on for dear life through every twist and turn. $0.99 on Kindle