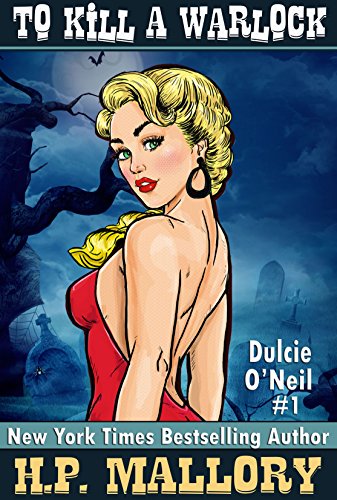 I'm a law-enforcement agent who monitors the creatures of the Netherworld to keep them from wreaking havoc in the mortal world. When a dark-arts warlock is murdered, I've got to figure out whodunnit before I'm deported back to the Netherworld.
Enter Knight Vander, a cocky investigator sent from the Netherworld to work the case with me. Yeah, Knight is the sexiest guy I've ever seen but he's also bossy, demanding, and way too convinced of his own self-importance.
Sometimes working law enforcement for the Netherworld is a real…$2.99 on Kindle.