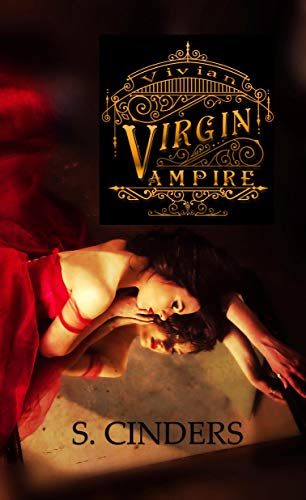 "It all started when I ate my prom date."
Vivian Browning grew up as a normal, never knowing that she was a full-fledged vampire. When Viv turned eighteen suddenly her body began to change and crave meat, more specifically bloody meat.
Ace and Brendon are two of the best rogue hunters the hive has. They find the rogues and quickly dispatch of them. But when they come across Vivian they can't seem to find it in them to kill her off.
First, she doesn't look anything like a rabid vampire. And second, they can smell the innocence on her. Vampires desire sex as much as they desire blood. There is something unusual about this Virgin Vampire and they are going to find out what it is. $0.99 on Kindle.