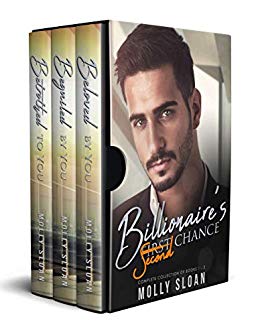 He is a self-absorbed, demanding jerk.
Or at least, he used to be.
He was my first love before he became hell-bent on partying with supermodels and cared more about his looks than helping people.
He says he wants to help me, missed me, never should have let me go.
That's great, but his life is in New York and what will happen when I tell him I'm carrying his baby? $2.99 on Kindle