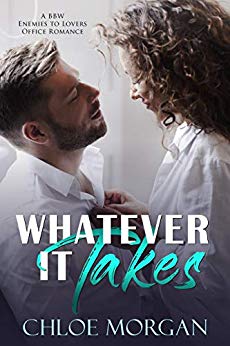 I get what I want.
That's how it's always been. Until her.
She's five foot seven of pure beauty poured into a pencil skirt and blouse, and she hates my guts.
My arrival at the law firm has derailed her plans of making partner, but it's not my fault I steal the limelight everywhere I go.
When our boss throws us together on a difficult case, the competition begins.
She's hard headed, clever, and unpredictable.
I love it. And something tells me she does too.
But she's forbidden fruit.
And all I want is to take a bite.
There's no going back if I do. It's love or my future.
Or maybe there's a way to have both.
If so, I'll do whatever it takes to make it happen.