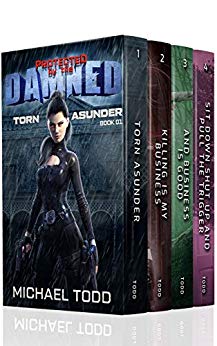 Katie Maddison never wanted to learn how to kick a demon's ass, all she was doing was helping a fellow university student with his Chem homework.
She just trusted people too much.
Now, she will be the new weapon in a war she had no idea existed with warriors wielding both weapons and supernatural abilities. $0.99 on Kindle.