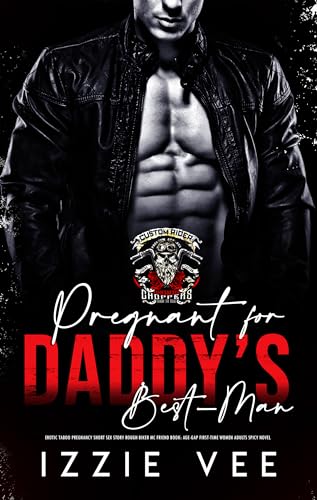 Hank forbids one man from his untouched daughter, Hayley, his best friend, Levi, whom hed asked to be his best-man.
The one man Hayley yearns for is Levi.
She wants to give up her V-card for a one-night stand with her childhood crush.
So after Hanks extremely hot sleepover nights, how does Hayley handle him being gone and his baby growing inside her?
Free on Kindle.