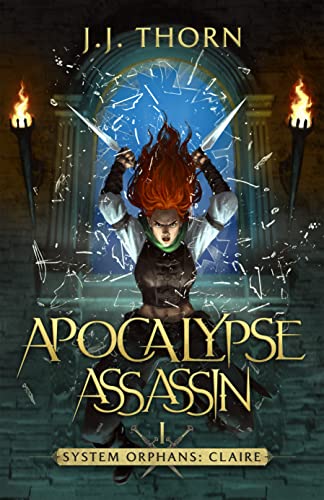 Don't be distracted. Trust the Quest. Kill your target.
Ten years ago, the System brought dungeons and monsters to Earth. Billions were lost.
While most try to rebuild, Claire chooses to take revenge on the people who took advantage of orphans in the chaos – one hundred names, one hundred targets.
Apocalypse Assassin takes the reader through an alternate world where people delve into dungeons to grow stronger, Skills bring magic to life, and the world rebuilds.
All while Claire kills anyone whose name appears on her list. $0.99 on Kindle.