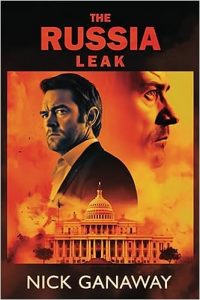 Cam Warfield never flinches from duty. So after building a stellar reputation as an Army intel operative, he doesn't hesitate to answer the call when the president requests his involvement in a leak of classified information.
In the resulting hunt for stolen Russian nuclear material, Warfield follows a winding thread through Moscow, Langley, Paris, and Tokyo, digging ever deeper into the layers of lies and betrayal. But when the former intelligence officer discovers who sold the government top secret, his own CIA and FBI set out to kill him…
Despite the target on his back, can Warfield survive long enough to prevent a mushroom cloud blooming over the deaths of millions of innocent Americans?
$0.99 on Kindle.