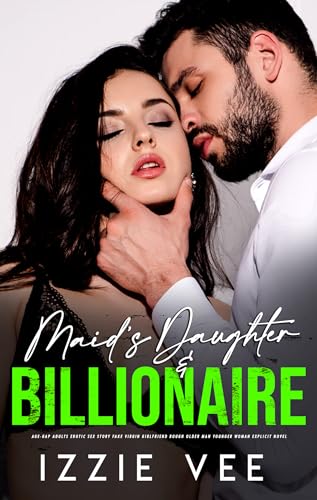 Lily, a young, untouched woman from the poorer side of town, finds herself in a crisis.
It led to her working for a famous, handsome and wealthy older-man, Jackson Reid.
Things take an unexpected turn when he makes the preposterous proposal for her to be his fake girlfriend for an important gala.