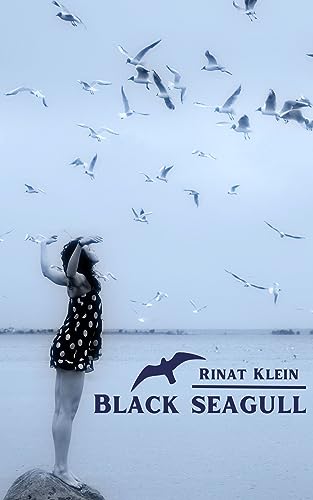 Unravel the captivating family secrets of a Russian Jewish immigrant family in Israel in "Black Seagull," a gripping family saga with a thrilling mystery at its core.
Embark on a captivating journey through generations as "Black Seagull" unveils a mesmerizing family saga filled with long-buried secrets. This gripping tale unravels the complex web of relationships, cultural tensions, and clandestine mysteries within a Russian Jewish immigrant family in Israel.
Follow Tamara Atias, a single mother and a forensic science expert, as she delves into a chilling murder case that leads her to a frozen Siberian city. As Tamara unearths the truth, she confronts family secrets that challenge her closest bonds and set her on a path of self-discovery.
Set against the backdrop of a tumultuous immigrant experience, this novel masterfully explores the price of keeping secrets and the profound impact on one's life. Rinat Klein's debut work blends the allure of a gripping mystery with the richness of a family saga, making "Black Seagull" a must-read for fans of literary fiction and crime thrillers alike. Get ready to be spellbound by this unforgettable tale of love, betrayal, and the unyielding pursuit of truth. Free on Kindle.