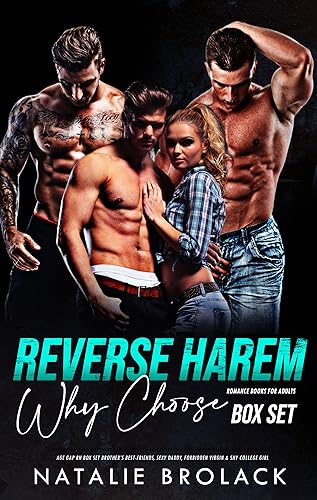 MORE THAN ONE PLEASE! WHY CHOOSE?
Get ready to devour these three yummy full-length novels about triple alphas sharing, all in one scorching box set! ?
These alpha men are dominant and outnumber their women always. And each woman melts into a dripping puddle by a harem of alpha men. One-click now for FREE to steam up your Kindle all night long!