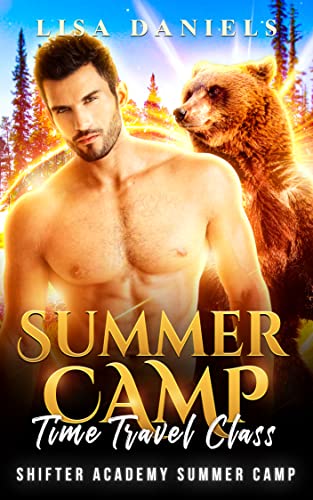 I saw the future, and it's not looking good.
Sometimes you only see a cup of tea in your future. Sometimes you see the end of the world.
It's just me and my best shifter friend, Marlon.
And I'm going to need all the help I can get, if I don't want this particular vision coming to pass.
It just might involve a little bit of time travel in the process… $0.99 on Kindle.