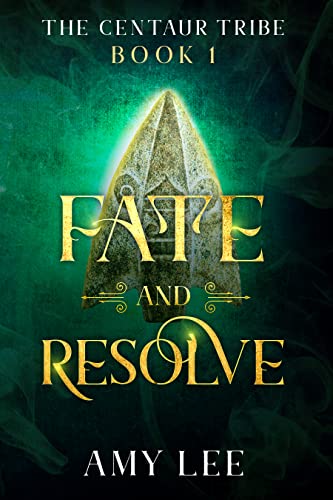 In a town where women can only be wives and mothers, Leah dares to dream. With her arranged marriage quickly approaching, she flees into the forest on the day of her wedding, only to be captured by a centaur before she can taste freedom.
Dominick, the brooding leader of the centaur tribe, offers her a place to stay. He promises she can be more than just someone's property, with the power to make her own choices. To Leah, it sounds like a dream come true. But she has reason to believe he has a darker motive.
Did Leah make a mistake by trying to take her life into her own hands? Or can she learn to find her voice and her strength among a found family, despite the infuriating tribe leader breathing down her neck? Free on Kindle.