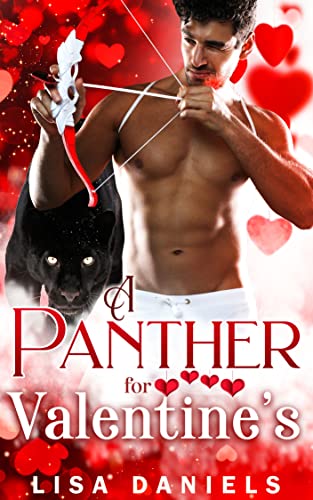 My parents are shifters. I am not.
Wanting to know more about my heritage, I sought a shifter to speak to.
A powerful panther shifter, with an old clan.
Someone who I might grow to love, should the cards fall right on Valentine's Day…
Trouble is, he might be hiding something dark and secret.
$0.99 on Kindle.