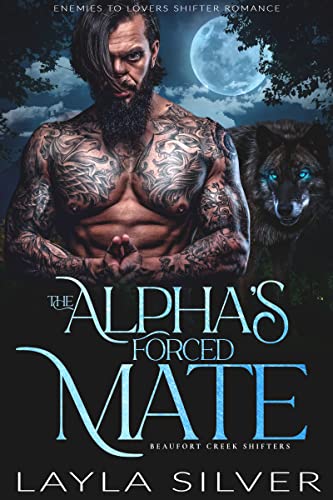 The alpha is my worst enemy. Now I'm forced to win his heart.
The alpha's mate is chosen in the Mate Trials. The girls who participate are selected in a lottery.
My name got drawn, and I resent it. He's much too old for me, and he betrayed my pack.
I once wanted to murder him. Now I'm supposed to give him my innocence. $2.99 on Kindle.