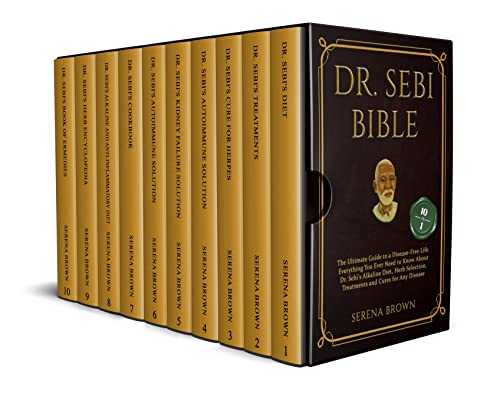 – Are you tired of filling your body with the chemicals of conventional Western Medicine?
– Wondering how you can cleanse and revitalize your system?
– Are you looking for natural remedies for common, yet annoying ailments?
If you answered "yes" to at least one of those questions, the Dr. Sebi Diet might be your best choice! $0.99 on Kindle.