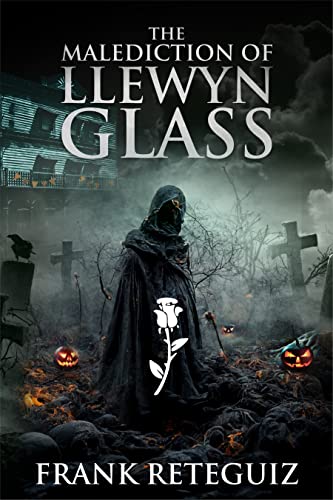 "You're only as noble as your choices, Mister Glass."
A frightening fable like no other. On Halloween Eve, at America's oldest pub, walks in a strange and mesmerizing man who tells an unbelievable story. One of a former priest who sold his soul only to find out he was conned into doing so and his terrifying odyssey of facing gods and monsters from across the world in the hopes he will find salvation. A chilling and impossible tale which keep the bar patrons paralyzed with intrigue and fear. Is the man insane? A trickster seeking a good scare? Or is the man's story true, is the Devil coming to collect his soul?
For those who love Stephen King, Neil Gaiman, and Dean Koontz then prepare for a wild ride of mystery, terror, and courage.
Start Reading "The Malediction of Llewyn Glass" Today $2.99 on Kindle.