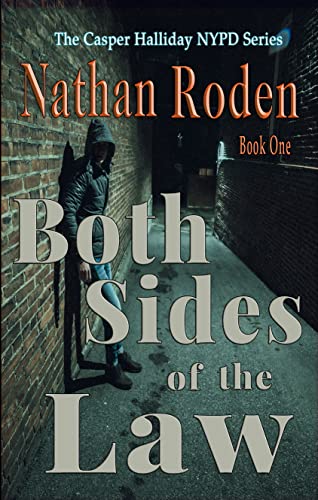 He shared his father's dream of becoming a detective.
A prison sentence was not part of the plan.
On his seventeenth birthday, in the throes of depression, Casper Halliday made a desperate decision. That decision brought him face-to-face with one of the most dangerous men in the city—and a future he could never have foreseen.
The Casper Halliday NYPD Series launches with the most unlikely of beginnings. Free on Kindle.