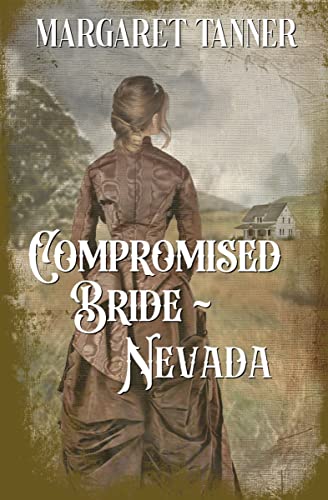 Nevada White is compromised by a devious plan orchestrated by a rival.
Forced out of town by a hysterical mob, Nevada joins up with the Hacketts and quickly discovers them ill-treating a little boy who lives with them.
When she escapes their clutches, she takes the child with her.
Finlay O'Neill is overjoyed when Nevada staggers into his camp with his missing nephew, Joey.
Can a marriage based on gratitude, and a little boy who wants them to be his ma and pa, possibly work?
$2.99 on Kindle.