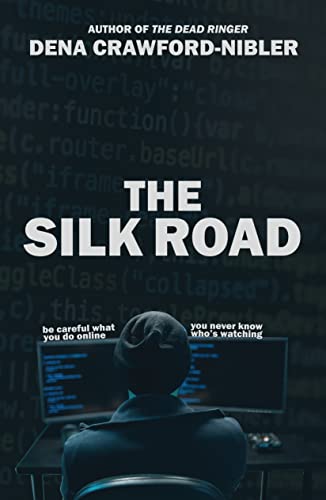 Kimberly Ross has a quite lucrative, yet very illegal, secret business.
But secrets never stay hidden for long.
Suspense and thrills collide as Kimberly races against the clock to play a deadly game against a mysterious stalker who will stop at nothing to reveal the truth. Even if it kills.