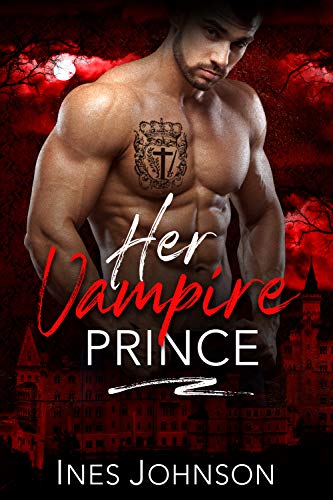 For centuries, I've been a dead vampire walking.
No warmth, no feeling. No reason to live.
Then she bursts into my life.
A mortal daredevil with a carefree laugh.
She literally falls from the sky and into my arms.
She's got a death wish and I've got a hunger only she can slake.
She's my prey, but she wants to leave?
No way. She's mine. And I'm never letting her go.
Free on Kindle.