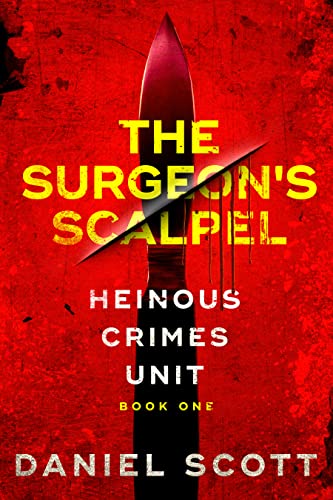 The latest serial killer is the sickest in history.
Can a 23-year old rookie with two PhDs stop him?
The most challenging case in years is taking its toll on the unit, and a second killer is lurking in the shadows. The bodies are piling up and the public is terrified they could be next, adding to the pressure.
Will Christian's unique way of looking at problems be the answer?
Or will the unexpected turns of the case lead to him paying the ultimate price? $0.99 on Kindle.