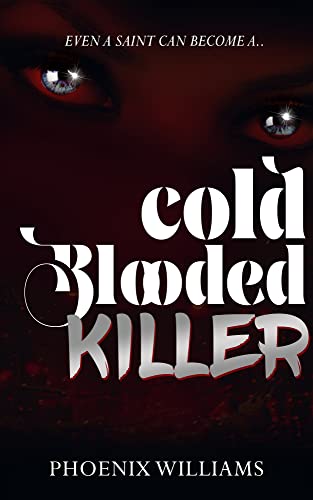 Not every Killer is a monster…
Killer Midori-Selvaggio was born a pawn, and she accepted that fate until one day she was pushed too far. With the blood of multiples on her hands, she's fighting for her freedom and has no time for distractions. If only she could escape her attraction to the worst possible person.
Not every Angel is a saint…
Angelo St. Wright is trapped in a cage of his parents' making. His only means of escape is to bring Killer Midori-Selvaggio to justice. Even if it means killing her himself. If only she was the bloodthirsty monster everyone paints her out to be.
Every Devil gets his due…
In Hell Fire Valley, the Deviant Crew sits at the top of the social hierarchy. But even they cannot outrun the consequences of their pasts, the revenge of their enemies, and, most importantly, fate. When secrets are revealed, twisted plots are unraveled, and lies are exposed, Killer and Angelo will learn two things.
One, freedom has a steep price.
Two, even a saint can become a cold-blooded Killer. $3.99 on Kindle.