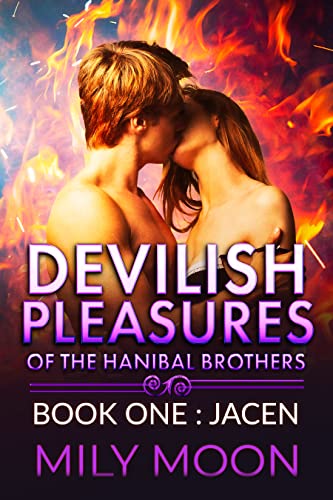 A demon finds his fated mate—only to learn she's engaged to another…
When Jacen's his demon heart yearns for his fated mate, he ventures out to find her. Who is she? A human woman named Evelyn Knight, an exotic dancer and the love of his life.
He must stop her from marrying the wrong man, but how? How far will he go to protect his love? $2.99 on Kindle.