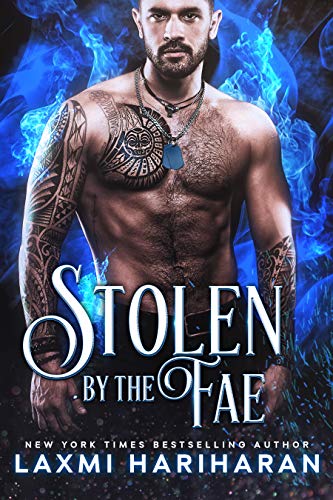 Mine to protect. Mine to cherish. She is MINE!
I'm a trained assassin. Enlisted by the Fae Corps and instructed to kill, there is no place in my life for a fated mate.
Then Gia crashes into my life.
When she takes the hit meant for my target, I cannot let her die.
So I mate her against her will…
Standalone book 1 in the Fae's Claim Series. Free on Kindle.