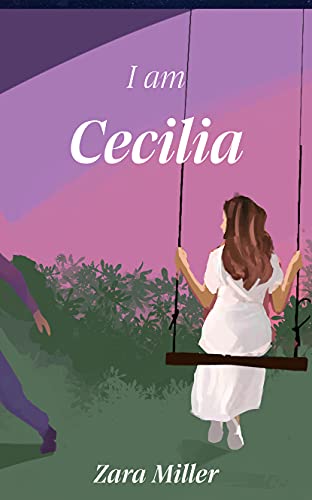 What would you do if your mother fell back in love with the no-good, nomadic father that abandoned her, and you, and is now back for the money? Oh, and he might be (definitely is) associating with criminals.
In Zara Miller´s hilarious young adult epic I am Cecilia, a young, hot-headed intellectual prodigy who must deal with family secrets once buried, now opening too many cans of worms and betrayals.
Suffocating in a small Eastern European village, Cecilia´s meticulous plans are constantly dashed by selfish adults, and the town bully Jessica. Cecilia is still there to solve her small circle of friends´ crises. And they have them – in spades! Too smart for her own good, her worst enemy is often the raging fire of rebellion constantly burning within herself. $0.99 on Kindle.