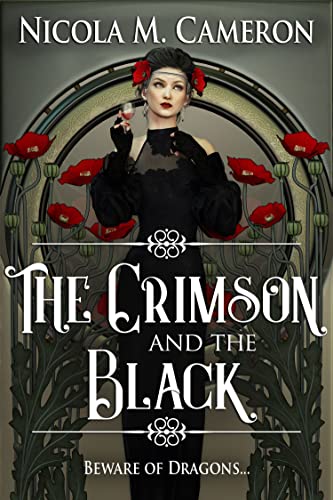 Being a rich, beautiful vampire in Victorian England can get, well, boring. Which is why Countess Fyodora Korelev jumps at the chance to locate a group of kidnapped selkie girls … only to receive the shock of her undead life when a huge, gorgeous Scottish dragon shifter shows up and announces that she's his fated mate.
Alone for centuries, dragon shifter Callum Brown is in a foul mood as he's tracking down the Sassenachs who stole his selkie niece. But when he runs into a stunning vampiress who sets his blood on fire, he knows he has to claim her—even though she refuses to admit she's his mate.
Callum must now use all of his skills to seduce his stubborn, beautiful countess. But Fyodora isn't going to make that easy… $3.99 on Kindle.