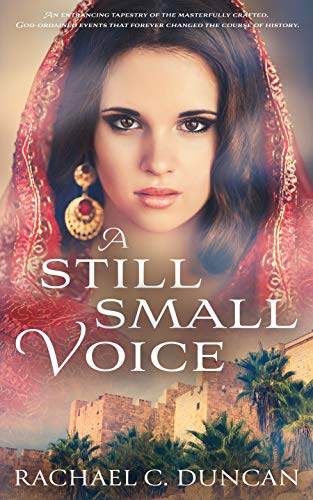 A story as old as time: pretty rich girl falls for the bad boy.
Only, this bad boy happens to be named Barrabas. Yes, that Barrabas!
Will her perfect world be shattered if she insists upon wedding the handsome guard who protects her father's wares? Will her parents approve of the reckless man with whom she has fallen hopelessly in love?
A Still Small Voice weaves an entrancing tapestry of the masterfully crafted, God-ordained events that forever changed the course of history. $0.99 on Kindle.