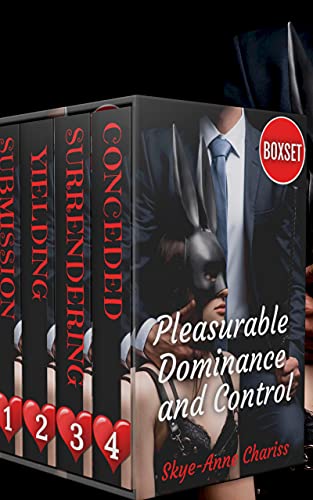 Lizze, a virgin, is prepared to sacrifice her purity to save her ailing father. What will this hecatomb cost her…….
Lizze is desperate and accepts an agreement that allows Peligrad to use her body as he wishes. Lizze has one condition that her dying father gets medical attention.
Peligrad plays all games with her body and she finds her body responding to his silly games, although her mind tells her otherwise.
Lizze is a virgin. Will she be able to give her body and soul to Peligrad to use as he pleases? Will Peligrad honor his agreement?
$2.99 on Kindle.