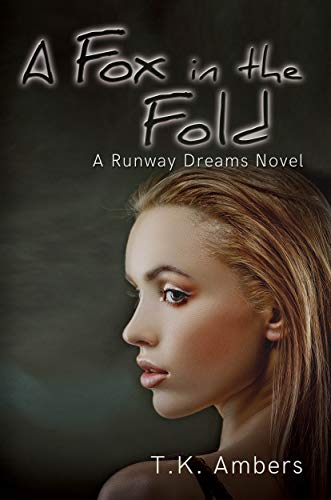 In this riveting sequel, three siblings find themselves being hunted by an unknown assailant who they must outwit in order to save their own lives and end a murderous rampage.
2019 Readers' Favorite Finalist Award, Thriller – Espionage
"Readers who enjoyed A Black and White Affair will want to read A Fox in the Fold." -IndieReader
"Highly entertaining!" -Daniel Oliver, author of The Long Road
"A Fox in the Fold is a page-turner and a sheer delight for fans of espionage and crime thrillers." -Readers' Favorite
"T.K. Ambers is a fresh, fun voice in the mystery genre, and her sophomore effort is a must-read for fans of the Runway Dreams series." –Best Thrillers $0.99 on Kindle.