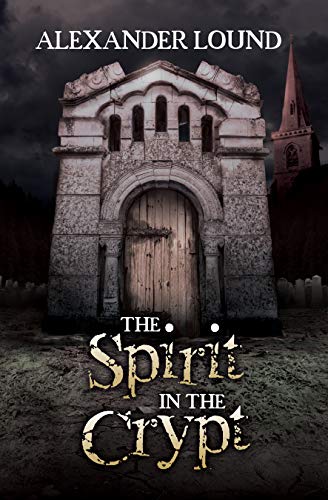 Ever wondered what it feels like to speak to the dead?
When Jonny is forced into the crypt, he doesn't expect to hear the voice. Speaking into his mind. Commanding him to leave.
Afterwards, he suffers from nightmares, including one of a girl from his school, walking into the crypt, never to emerge.
It's only when something awful happens to her that his fear turns to panic. It's down to Jonny to unravel the mystery of the crypt, and in doing so, many mysteries about himself…
Book one in the chilling Jonny Roberts Series! Free on Kindle.