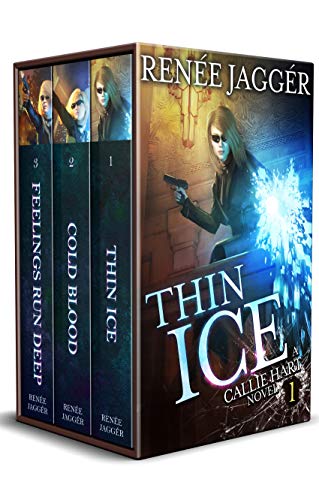 How many secrets does the Army hold? At least one that concerns me, which I found out after they decided I was unnecessary.
Circumstances force me to accept a job guarding the body of a jet-setting male model. He knows what the Army is hiding.This might work. Well, if I can keep from applying my brand new two-inch heels to my potential boss's ridiculously toned picture-perfect posterior.
Get the complete Callie Hart series – all three books – to find out how long Callie will remain blissfully unaware of the danger she is in. $0.99 on Kindle.