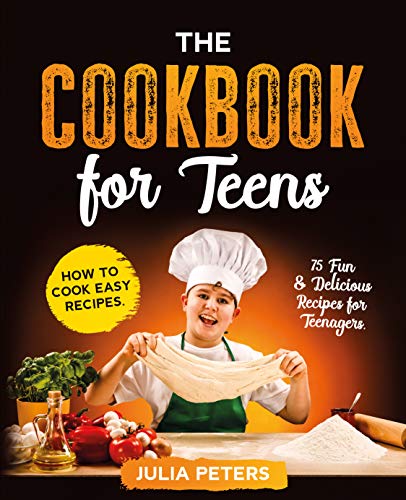 Want to Impress Your Friends? Or maybe you want to surprise your family with breakfast parfait or creps in the morning? Or you dream to make curious experiments with your friends and cook amazing culinary delicacies? Here Is The Cookbook for You with 75 Easy Delicious Recipes for Teenagers.
• 75 recipes for making delightful dishes!
• Step-by-step guidance and pro tips for beginners;
• Helpful selection of essential often used conversion charts for liquids and dry ingredients;
• Exciting Dessert Recipes;
• Great gift idea for teens!
Free on Kindle.