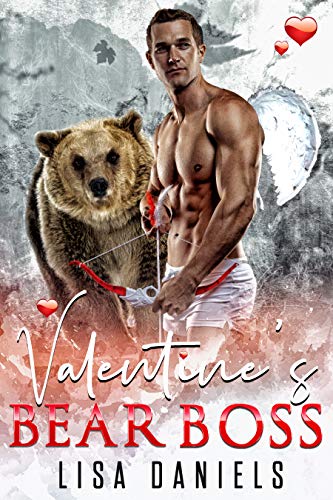 I'm alone on Valentine's day.
I proposed to my boyfriend recently. He broke up with me five days later.
Sounds about right for my luck.
My hot alpha boss, however, sees a use for me.
He wants me to help on something personal. So who knows?
Maybe I won't be alone for Valentine's after all…
$0.99 on Kindle.