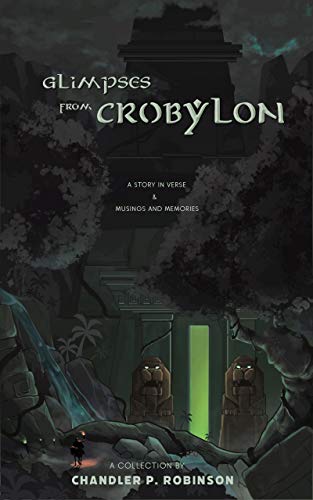 A beacon of hope, a civilization unchallenged, a paradise without equal. For a millennia it stood and prospered; until the birth of a ridiculed and shamed outcast, challenging what most others would call perfection. Nepheth was his name.
The Golden Emperor, the Jade Deity, the Forged One. Many titles for the same tyrant. All inspiring awe and bringing dread. These are the untold stories of a shattered paradise. The forgotten chronicles of heroes, cowards, kings and soldiers.
Also includes: 'Musings and Memories'. A collection of personal, fictional and historical reflections in the form of poetry. Free on Kindle.