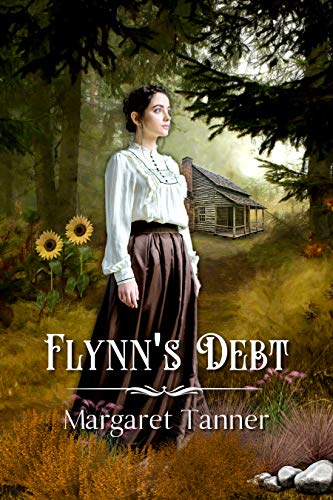 Angus (Gus) Flynn's life has been ruined by war.
Joey Lascelles is fleeing for her life because of her father's drunken boast about Confederate gold being buried on his Colorado farm. Outlaws want the gold and will stop at nothing to get it. With nowhere else to hide, Joey undertakes a perilous journey to Gus' farm, hoping he will give her sanctuary.
Joey's father once gave Gus the greatest gift a man can bestow on another – he saved him from certain death. But what will happen when Gus discovers Joey is a girl? $0.99 on Kindle.