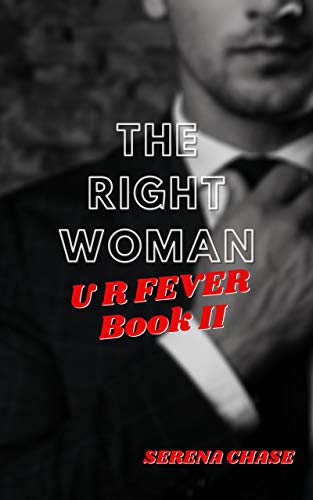 He wanted her. She wasn't ready for him.
Alan Mitchell never has to ask twice for something he wants. Which explains why his dating life frustrates him to no end. He's hunting for a sure thing. And tonight shouldn't just be sinful; it should be easy.
When Brianna met her Billionaire client, sparks flew—in all the wrong ways. For Bri, rebuffing a powerful man like Alan Mitchell just isn't an option in her line of work. Can she withstand the fever? Or will the heat consume them both?
These two are off to a wild and intoxicating start! $0.99 on Kindle.