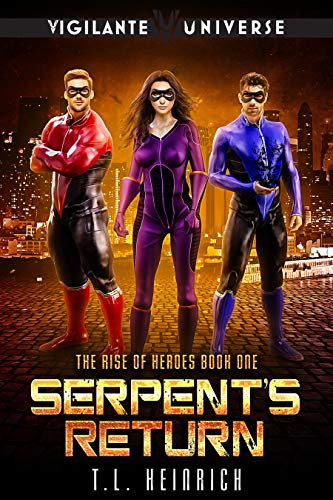 For heroes, love is a liability.
Find her aunts killer.
Become a powerful vigilante.
Release a supervillain on the unsuspecting populace.
Fall in love with her childhood best friend.
…yeah those last two definitely weren't part of the plan.
But in a city of masks, nothing is as it seems. Not love. Not vengeance. And Alice is about to learn that lesson the hard way.
If superheroes and slow-burn romance are your preferred poison, then suit up and get the first book in The Vigilantes Superhero Universe now! $0.99 on Kindle.