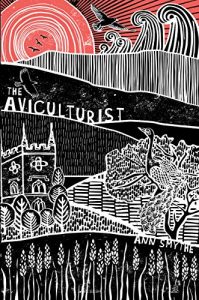 Atmospheric and compelling, Ann Smythe's debut immerses the reader in a gripping story of love, murder and revenge.
June 1971, Alice Sanders is celebrating her sixth birthday at her family's Cornish country home in Lostmor. But by the end of the evening, an event so horrific unfolds that it changes the family's lives forever.
Years later, following the death of her mother, Alice's sister reluctantly returns to Cornwall for the reading of a mystery will. Once there, with the help of newly found friends she gradually unravels a web of secrets surrounding her family's past and unlocks the reasons for her nightmares that she has spent a lifetime trying to escape. Meanwhile, as a violent storm grips the sleepy town of Lostmor, a cataclysmic chain of events leads to a perilous outcome no one could have predicted. $3.99 on Kindle.