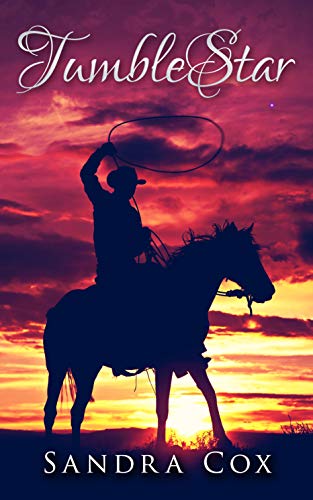 Coop Malloy receives a telegram that his sister and brother-in-law have died and his ten-year-old niece is on her way to Texas to live with him.
Still reeling from the loss of his sister, he receives another shock when his childhood friend Randa Lockhart steps off the stage with his niece Kallie.
When buffalo hunters go after Randa, they cross the line. They're about to find out that's there's nothing Coop won't do, and no one he won't track down to protect the two females that have burrowed hard and fast into his heart. $0.99 on Kindle.