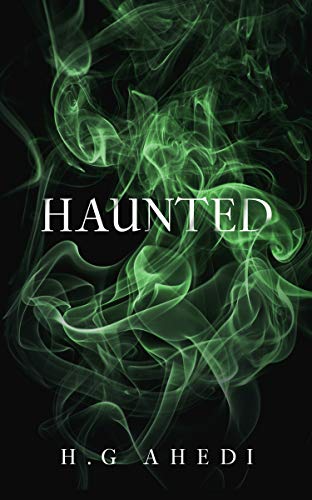 Three deaths, an invisible weapon and a deadly plot.
Roumoult Cranston's life is never boring. He either invites trouble, or it finds him. This time his best friend Dr. William Sterling is at the heart of investigating three suicides that he believes are ingenious murders. Everyone thinks he is crazy, including Roumoult. But when William disappears it triggers a frenzied search leading to a police investigation. Thus, begins the journey to find a ruthless predator.
Following a trail of bizarre clues Roumoult discovers they are all pawns in a deadly game. To his horror, one by one the pawns begin to tumble. Prime suspects turn into maniacs. The detectives are at the verge of cracking, and he barely escapes death. Nothing makes sense until he finds the secret game changer – The Ship Of The Dead.
But his victory sets off a deadly trap leading to a horrendous genocide in the heart of New York. He knows, this vicious murderer will spare no one, but if by some miracle he and his friends survived, this killer would haunt them for the rest of their lives. $1.99 on Kindle.