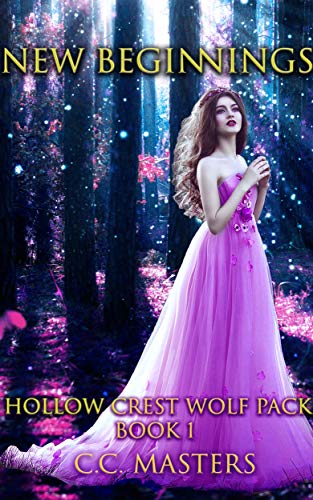 n a desperate bid to escape the fate that her pack has planned for her, Lori makes a run for freedom the night of her 18th birthday. But she has no idea just how high the cost of her freedom will be…
Lori finds herself lost and alone until she comes upon a town that is seemingly perfect on the outside, but the pleasant exterior hides darkness within.
Grayson, Corey, Wyatt, and Kannon are banished from their home after a violent takeover from a rival pack. They find sanctuary in a small town far from any other wolves and never expected a lone female to wander into their territory.  Free on Kindle.