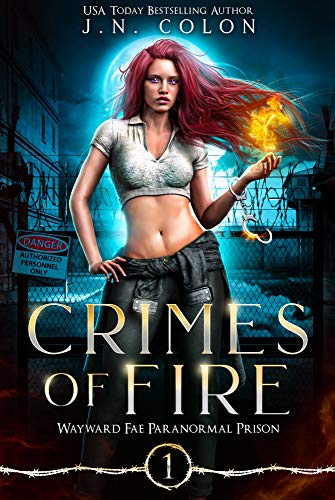 Fae freak. Killer. Abomination. Call me what you want. At least I still have a soul. For now…
My uncontrollable powers earned me a cell in Wayward Fae Penitentiary, where the inmates have it out for me and the guards turn a blind eye to every bit of violence. I'm here for one reason only, and that's to assassinate the ruthless unseelie prince.
But killing him becomes a lot more difficult when he makes it his mission to break me. $0.99 on Kindle.