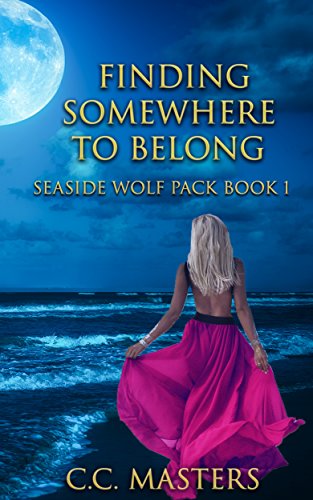 Anna is a lone wolf who has been hiding in fear from her own kind since she first realized what she was. When the woman who had taken her in is brutally murdered she sets out to find justice.
Her investigation puts her in danger and her presence in Seaside is discovered by a local wolf pack. Anna needs to sway them to her side if she wants to keep her life in their territory.
This is the first book in a series that follows a young woman who is determined not to let her tragic past keep her down. Anna has worked hard to built herself a life that she can be proud of. But there is so much that she doesn't know about her world or herself. She is about to find out that being strong and independent doesn't mean that she has to be alone. Free on Kindle.