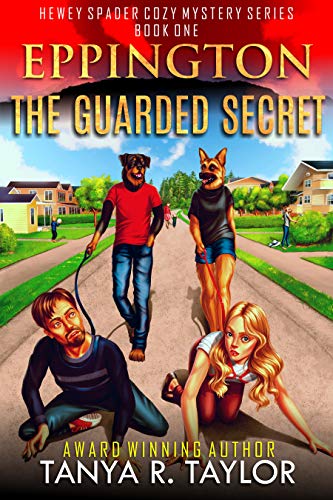 With a sense of urgency, four close friends return to their respective homes only to discover that nothing is quite the way they'd left it. Their family members are behaving strangely and their dogs, in particular, are far different than they ever imagined could be possible.
Will Hewey, Rob, Jason and Samantha get to the bottom of what's really going on in the town of Eppington? And if so, will they be able to fix what seems like the impossible?
A brand new, exciting cozy conspiracy by award-winning author Tanya R. Taylor! $0.99 on Kindle.