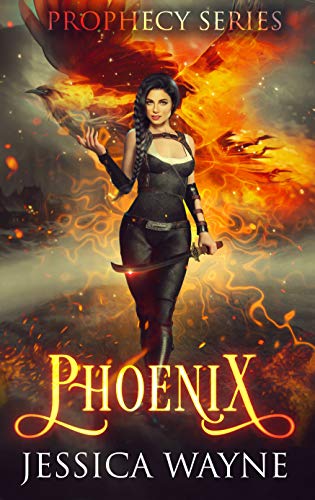 Anastasia has grown up knowing nothing but misery.
The only light in her otherwise dark life is Dakota Parker, best friend and the love of her life.
One kiss…one moment…and Anastasia's happily-ever-after is ripped away. Thrown into a portal, she finds herself in another world where she discovers horrifying truths.
They tell her she's their only hope. That they're doomed if she leaves.
And soon, Anastasia realizes that if she ever wants to see Dakota again, she'll need to embrace her past and become what's needed to defeat the people trying to control her future. Free on Kindle.